I have a problem when I fly……what to wear. I want to be comfortable but stylish without being too over the top.
We all know those sorts of outfits are the worst to put together and I always leave thinking I have it right but later find my new flat (sensible!) ankle strap (didn't think it through!) sandals struggle to be fastened when I am departing the plane because my feet have swollen to an unrecognisable size.
I fly quite a bit throughout the year for work and for pleasure and have learned what works well. I cannot bear to wear a tracksuit (clap or boo) and trainers are meant for the gym but how do you look stylish without being over the top?
Tip 1
If you are travelling in the winter, a maxi dress is amazing. You can wear leggings underneath and even boots to brave the British winter as these are hardly seen. On top, pop on a cardigan or smart jacket and carry a pashmina in case you need it. Accessorise with statement jewellery and not only will you look smart but you will feel comfortable. When you arrive at your exotic destination, you can take off all your winter wear and be left with your summer maxi dress. Make sure you carry light weight flip flops in your hand luggage to quickly pop on!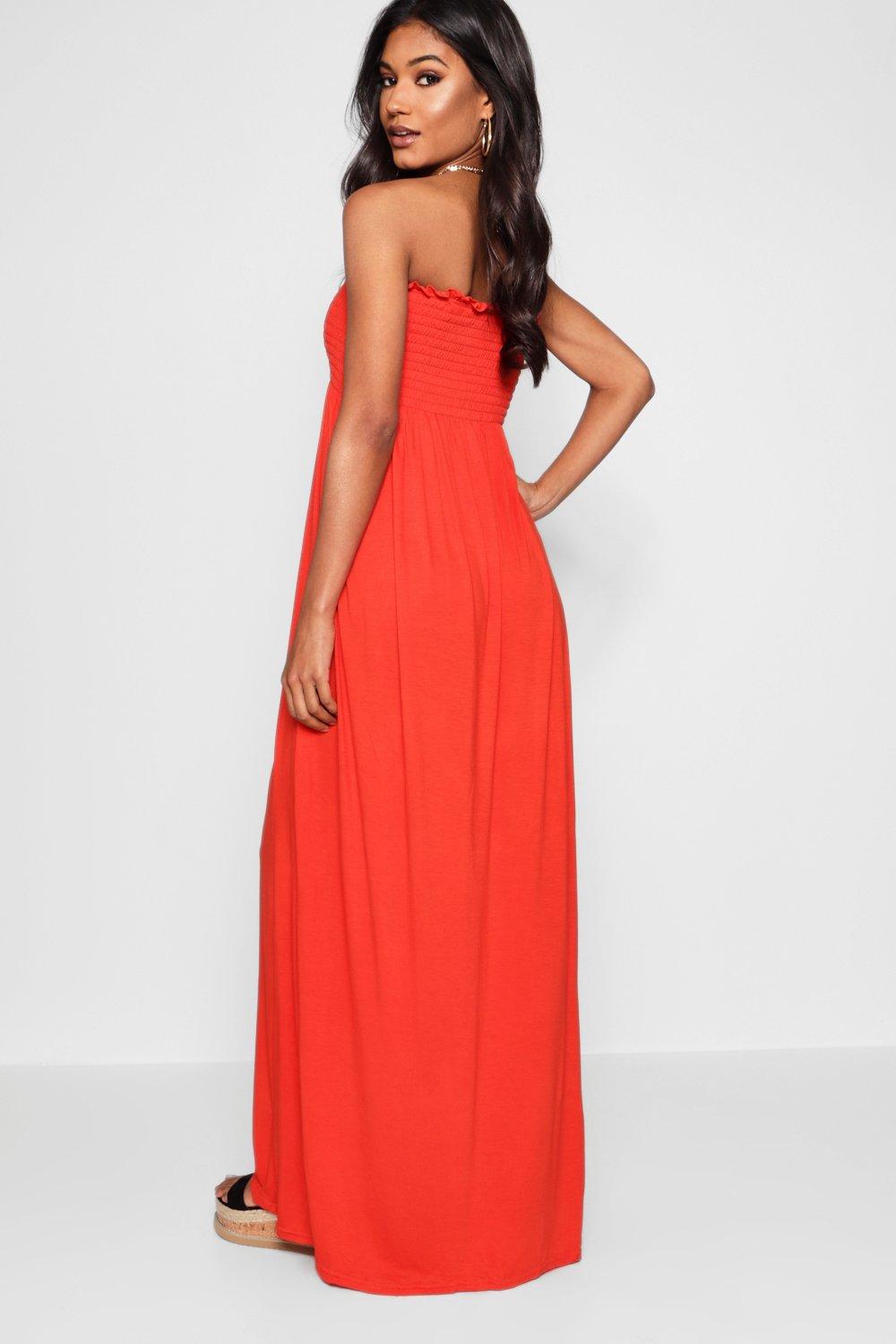 Tip 2
Try to avoid white. I have worn white several times and have been lucky but I always worry it won't be white when I arrive. You never know who you will be sitting next to or what could be spilt on you! If you want to wear your whites then pack a lightweight spare top/bottoms in your hand luggage you can to change into if the worst happens.
Tip 3
Do not wear strappy sandals or evening shoes. Unless you're Victoria Beckham it's not a practical look and not a particularly stylish one. THINK COMFORT! I chose a pair of Toms to fly to Malaysia in. They were flat and comfortable when I tried them on in the shop and were quite classic and stylish. However, I didn't break them in. After the first leg of our flight, I hobbled off the plane as they were rubbing my heels and the strap was at bursting point with my feet having swollen because they had been strapped in. The 20 minute walk that followed was not pretty and certainly not stylish. Try your most comfortable flip flops or if you are wearing pumps, make sure you break them in!
Tip 4
If you are not planning on wearing socks, take a pair with you in your hand luggage. If you want to take your shoes off, you may not wish to put your bare feet onto the floor. Also, you usually get pretty high up in a plane and so it's much cooler up there and your little toes may get cold and socks keep your feet warm. That pashmina from earlier may come in handy too.
Tip 5
Don't wear fabrics which are susceptible to snagging, tearing or staining easily. You will be bending down, stretching, eating in a confined space. Don't wear fabrics that crease easily if you want to arrive looking fresh. I love my skinny 3/4 trousers from gap which are actually more comfortable than they sound. They're perfect for long flights and they do have a bit of give in them.
A final few things…..
If you want to sleep on a plane take ear plugs as a minimum.
Do you need that pillow? The number of times I have forced my travel pillow into my hand luggage and not used it. If you need one, invest in a quality travel pillow that you can perhaps deflate.
Pack hand sanitiser.
Use the hand towel you're given to wipe your food tray (or take wet wipes with you to do this)…..don't think the cleaning team will have time to clean every single tray before you board!
Pack your own headphones if you're travelling in economy. The BA ones I recently used hurt my ears and the Virgin ones let far too much external noise in.
Take an zipped A5 travel wallet with you. I have a bright sky blue one form (easy to find!) and use mine to store my passports in, otherwise they sink to the bottom of my bag. After security I transfer my travel perfume, travel mirror/brush and lip balm across and then keep this in the seat pouch in front of me on the plane so it's in easy reach.
Taking a short haul flight without entertainment? We always download a bunch of things from Netflix onto our phone or tablet and take a mobile battery pack with us. We also have a dual headphone jack (easy to pick up from the electronics department after security).
What NOT to wear on a long haul flight………